Chef jobs - 2 jobs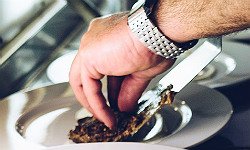 What is the role of Chef? Chefs work in a variety of settings to prepare, cook and plate food. You can work in restaurants, pubs, hotel restaurants, cruise ships, the armed forces and in contract catering. Responsibilities and job titles can vary depending on your specific role, the type of cuisine you produce and the nature of where you work. There are various Chef position's in a kitchen;
Private Chef – Chigwell – Immediate Start
Chef Jobs
|
Area:
Essex |
Salary:
£40K+
Job Spec: Private Chef – Chigwell – Immediate Start Looking for a Private Chef for a wealthy family based in Chigwell IG7 area The role is for an immediate start, to cook for a fam...
Kitchen Assistant – Bournemouth – Temporary Work
Chef Jobs
|
Area:
Dorset |
Salary:
£10 +
Job Spec: We are currently recruiting for a Kitchen Assistant/Cook to work several days a week and Sundays. The Kitchen Assistant/Cook must be motivated, approachable and keen to work. ...
Chefs: How to Ensure Your Trial Shift is a Success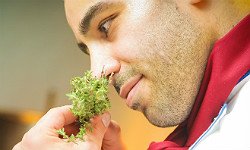 It's always good when a restaurant offers you a trial shift. Just as you put a lot of preparation time into an interview, it's also crucial that you do the same for your trial. Here's our advice to
make sure your trial shift goes well