Chef jobs - 27 jobs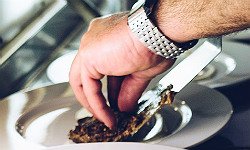 What is the role of Chef? Chefs work in a variety of settings to prepare, cook and plate food. You can work in restaurants, pubs, hotel restaurants, cruise ships, the armed forces and in contract catering. Responsibilities and job titles can vary depending on your specific role, the type of cuisine you produce and the nature of where you work. There are various Chef position's in a kitchen;
Chef de Partie – Exclusive Private Members Club – Green Park
Chef Jobs
|
Area:
Central London |
Salary:
£30K - £40K
Job Spec: Our client one of the most exclusive Private Members Club in London is currently looking for a Chef de Partie The ideal Chef de Partie will be working for the kitchen's nightc...
Chefs: How to Ensure Your Trial Shift is a Success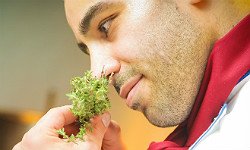 It's always good when a restaurant offers you a trial shift. Just as you put a lot of preparation time into an interview, it's also crucial that you do the same for your trial. Here's our advice to
make sure your trial shift goes well
The Rise in Popularity of Pan-Asian Restaurants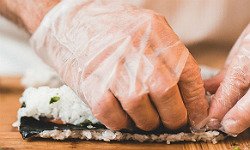 A recent survey by oriental grocer Wing Yip has shown that a surge in the opening of more modern Oriental restaurants has driven a huge increase in the consumption of Asian cuisine, with 80% of those who eat Asian food doing so in restaurants...
find out more