CHEF DE PARTIE
Nuno – Nuno started at a premium casual dining restaurant near Oxford Circus as a Chef de Partie. He attended a number of interviews and trials with West One and picked this concept. Well done Nuno ...
DEMI CHEF DE PARTIE
Lashuan was looking for a role in an establishment in which he could feel proud to work. 1 trial attended, 1 job offer. Well done on been offered a role on his first trial shift.
CAFE CHEF
Claudiu worked in a well known branded Grab + Go concept and was looking to take his experience and design his own similar offerings without the constrictions. Claudiu met with our client and the rest...
HEAD CHEF
Ricardo has a background as Head Chef in Latin American and Mediterranean Cuisine and worked around the World. He is joining a new Steak Restaurant in Shoreditch and surely will make a difference there!
RESTAURANT MANAGER
Jan was hoping to step up to a Floor Manager role after holding Head Waiter positions. His previous experience got him an interview, his attention to detail and immaculate customer service got him the job. Onwards and upwards Jan.
WAITRESS
Oana is bringing her experience in this amazing fine dining restaurant in the City, and joins them as a waitress, we wish you well!
SOUS CHEF
Remy came from a casual dining background and was looking for his next challenge. We had a privately owned local brasserie looking for a Chef to support the Head Chef! Great match! Well done Remy!
RECEPTIONIST
Aleksandra has now joined the reception team in Michelin Star restaurant in Mayfair. We believe that her experience and great customer services will be a great addition to the team. Good luck!
Latest Catering & Hospitality Jobs
---
---
---
---
---

Hospitality & Catering Recruitment
All levels of Hospitality & Catering staff welcome:
Chefs, Waiting Staff, Baristas and Kitchen Porters
Registration by appointment only:
Fridays 11.00am - 1.00pm
@ Black Door, 17-18 Great Pulteney Street, Soho, London, W1F 9NE (Second Floor)
Browse Hospitality & Catering Jobs
Why are West One Different?
Our motto: Listen; Review; Action; Solution
We match the right candidates to the right jobs.
We operate in a professional and friendly manner.
Why use a Catering and Hospitality recruitment agency?
1. We save you time & money
If the Catering and Hospitality job you are advertising is particularly attractive, then you could receive a large volume of applications, the majority of whom will almost certainly be unsuitable. That means...
Struggling to get enough quality Hospitality & Catering applications?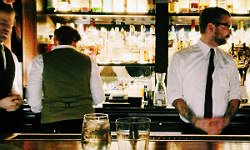 Do you seem to be constantly looking for new Hospitality & Catering staff and are always struggling to get enough quality applicants? You're not alone. Find out why you should consider using the services of a Hospitality & Catering recruitment agency.
4 ways to improve your Catering & Hospitality recruitment processes!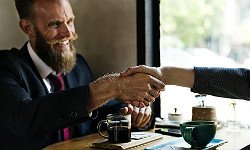 Are you struggling to attract quality Catering or Hospitality candidates? We take a look at 4 ways to improve your Catering and Hospitality recruitment process to ensure that you start attracting the best candidates. Number 1: be open minded...
New Pan-Asian Catering Recruitment Division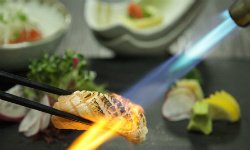 Following the growth of Pan-Asian cuisine, West One Recruit has now a dedicated Pan-Asian Catering Recruitment Division comprising recruitment consultants who understand the Pan-Asian catering industry needs to a T. Pan-Asian Catering Recruitment Division
Struggling to write your Chef CV?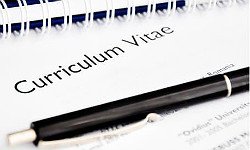 The purpose of your Chef CV is not to get you the job - but to get you an interview, and after your meeting to remind the person you met, about you. Discover helpful tips on Preparing a Chef CV.
What NOT To Do In Your Interview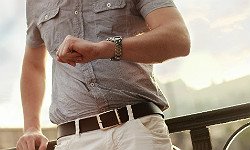 There's lots of advice about what you SHOULD do in an hospitality / catering interview, but… what SHOULDN'T you do? Check out our useful What NOT to do in your Interview tips. So don't... !