Latest Catering & Hospitality Jobs
---
---
---
---
---

Hospitality & Catering Recruitment
All levels of Hospitality & Catering staff welcome:
Chefs, Waiting Staff, Baristas and Kitchen Porters
Registration by appointment only:
Fridays 11.00am - 1.00pm
@ Black Door, 17-18 Great Pulteney Street, Soho, London, W1F 9NE (Second Floor)
Browse Hospitality & Catering Jobs
Why are West One Different?
Our motto: Listen; Review; Action; Solution
We match the right candidates to the right jobs.
We operate in a professional and friendly manner.
Why use a Catering and Hospitality recruitment agency?
1. We save you time & money
If the Catering and Hospitality job you are advertising is particularly attractive, then you could receive a large volume of applications, the majority of whom will almost certainly be unsuitable. That means...
Struggling to get enough quality Hospitality & Catering applications?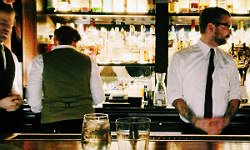 Do you seem to be constantly looking for new Hospitality & Catering staff and are always struggling to get enough quality applicants? You're not alone. Find out why you should consider using the services of a Hospitality & Catering recruitment agency.
4 ways to improve your Catering & Hospitality recruitment processes!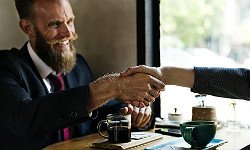 Are you struggling to attract quality Catering or Hospitality candidates? We take a look at 4 ways to improve your Catering and Hospitality recruitment process to ensure that you start attracting the best candidates. Number 1: be open minded...
New Pan-Asian Catering Recruitment Division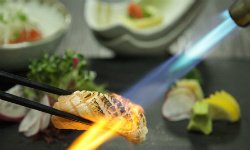 Following the growth of Pan-Asian cuisine, West One Recruit has now a dedicated Pan-Asian Catering Recruitment Division comprising recruitment consultants who understand the Pan-Asian catering industry needs to a T. Pan-Asian Catering Recruitment Division
Struggling to write your Chef CV?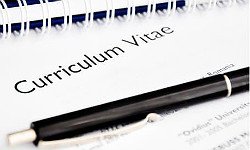 The purpose of your Chef CV is not to get you the job - but to get you an interview, and after your meeting to remind the person you met, about you. Discover helpful tips on Preparing a Chef CV.
What NOT To Do In Your Interview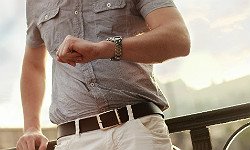 There's lots of advice about what you SHOULD do in an hospitality / catering interview, but… what SHOULDN'T you do? Check out our useful What NOT to do in your Interview tips. So don't... !