West One Hotel & Catering Consultancy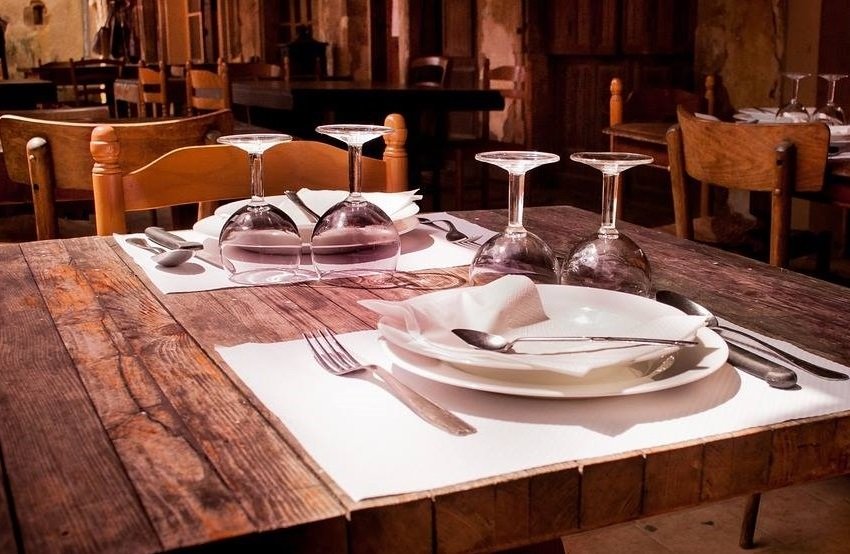 Originally established in 1996 but reformed in 2010 under new ownership, West One is a boutique Catering and Hospitality recruiter offering permanent and temporary recruitment solutions to establishments across London and the South East. From Kitchen Porters to Michelin Star Chefs and from funky pop-ups to classical fine dining restaurants, we're a Catering and Hospitality agency that is at the very heart of the London food and drink scene. For clients, this means that we have a constant stream of high quality Chefs and Front of House staff coming to us looking for work. Once interviewed, screened, fully vetted and checked, they're added to our pool of high quality candidates ready to be called upon when needed. For candidates, it means that with our wide range of contacts and clients, their dream job can soon be realised.
West One, a different type of Catering Recruitment agency...
At West One, we're not just expert recruiters, we're expert recruiters with extensive experience of actually working on the frontline in the Hospitality industry in both Chef and Front of House roles. Every consultant has been there and done it in the industry, so you can guarantee that we genuinely understand how the Hospitality industry works and what you need in your staff, whatever the role. It's this insight that sets us apart in the industry and has assured our continuous growth and success.
Our motto: Listen. Review. Action. Solution!
At West One, we pride ourselves on offering traditional recruitment values backed up by the latest technology, knowledge and values as well as our speed of response that is second to none. To enable this, we deliver all our services to both client and candidate in a friendly and timely manner according to our motto, Listen. Review. Action. Solution.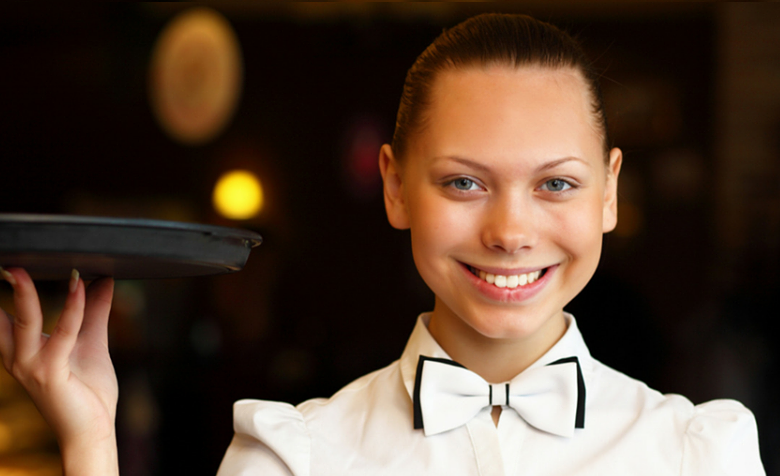 We're proud members of both the Recruitment and Employment Confederation and the Institute of Recruiters
As part of our commitment to our clients and candidates, our membership of these prestigious bodies not only portrays our dedication to the highest possible standards in recruitment, it also benefits our clients and candidates too. 
In coordination with the Recruitment and Employment Confederation we have developed our '10 principles'. We use these 10 principles as our day to day guide and commitment to good practice in recruitment. These principles have been designed to ensure we run our business ethically, to the highest standards and to promote good practice. We issue all these principles to all new clients and candidates.
If you want a Catering & Hospitality agency that can:
Get you high quality candidates that are right for your business
Do so in a timely manner with the highest standards of customer service
Create innovative recruitment solutions
Manage national campaigns
Offer individual targeting and candidate profiling.