Bar Staff jobs - 1 job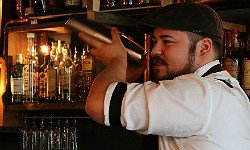 A Bartender is responsible for making all drink orders taken from servers or directly from guests. A Bartender pours beer and wine, create mixed drinks, and serve other beverages like soft drinks.
A Bar-Back role is to assist the bartender, stocks inventory and helps make drinks...
Bartender – Chelsea Modern Restaurant & Bar up to £28K
Area:
West London, London |
Salary:
£25K - £30K
Job Spec: Bartender - Modern British Brasserie in Chelsea - up to £28K - London job - Immediate start! Our client, a casual dining restaurant in Chelsea is looking for a dedicated Barten...
Front of House CVs!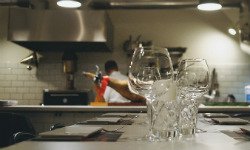 We Need your CV!
Are you considering a career move in Hospitality? We are constantly seeking great Front of House CVs