Bar Staff jobs in London - 1 job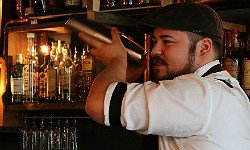 A Bartender is responsible for making all drink orders taken from servers or directly from guests. A Bartender pours beer and wine, create mixed drinks, and serve other beverages like soft drinks.
In a restaurant, a hotel, a brasserie, a bar or a night club, the bartender is the one who holds the bar of the establishment...