Waiting Staff jobs in Central London - 2 jobs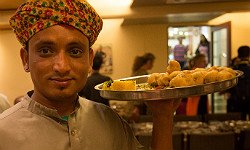 A Waiter and Waitress role includes in depth knowledge of the menu, greeting customers, taking customers' orders, offering menu suggestions, serving food and drinks to the tables, preparing the customers' bills, and collecting payment. The Waiter and Waitress also interacts with kitchen staff.
Waiting – Modern Japanese – Mayfair – Sundays off
Waiting Staff Jobs
|
Area:
Central London |
Salary:
£20K - £25K
Job Spec: Waiter/ waitress - Contemporary Japanese Restaurant - Sundays off - Mayfair - Waiting Staff A fabulous 30 covers restaurant in the heart of Mayfair is looking for an amazing wai...
WestOne Open Day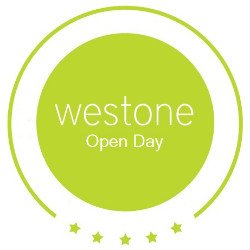 WestOne open days every Monday and Wednesday between 3pm to 5pm, all levels needed; waiting staff , baristas, silver service waiters, sales assistants! Immediate start!!!  @ 47- 50 Margaret Street, London, W1W 8SB