Waiting Staff jobs in Central London - 2 jobs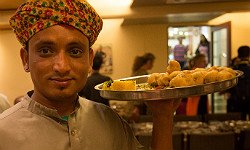 A Waiter and Waitress role includes in depth knowledge of the menu, greeting customers, taking customers' orders, offering menu suggestions, serving food and drinks to the tables, preparing the customers' bills, and collecting payment. The Waiter and Waitress also interacts with kitchen staff.
Waiting Staff – South London – Italian Restaurant
Waiting Staff Jobs
|
Area:
Central London |
Salary:
£30K - £40K
Job Spec: Our client a modern setting with house specials from ravioli to lobster, is now looking for Waiting Staff to join their well-known establishment. The ideal Waiting Staff will ha...
WestOne Open Day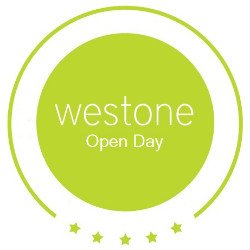 WestOne open days every Monday and Wednesday between 3pm to 5pm, all levels needed; waiting staff , baristas, silver service waiters, sales assistants! Immediate start!!!  @ 47- 50 Margaret Street, London, W1W 8SB