Catering Jobs in Central London - 77 jobs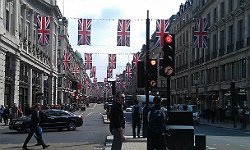 Central London covers and includes The City and the West End as well as incorporating little villages like Bayswater, Notting Hill and Kilburn. Central London's food scene goes from much loved brands to fabulous fine dining with amazing views of the City's skyline.
Chef de Partie – Exclusive Private Members Club – Green Park
Catering Jobs
|
Area:
Central London |
Salary:
£30K - £40K
Job Spec: Our client one of the most exclusive Private Members Club in London is currently looking for a Chef de Partie The ideal Chef de Partie will be working for the kitchen's nightc...
How to Make Yourself Stand Out as a Job Candidate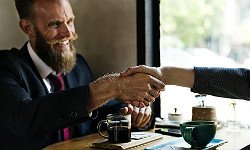 Here at West One, we work with some of the best venues, from Michelin Star restaurants to 5* hotels. Here's some helpful advice on how to make yourself
stand out as a star job candidate
What NOT To Do In Your Job Interview!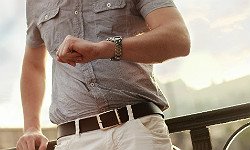 Great you got a job interview! There's lots of advice about what you SHOULD do in an catering job interview, but... what SHOULDN'T you do? Check out our useful What NOT to do in your job interview tips...
don't...