How to stop recruitment problems hampering the growth of your business
Are you looking to grow your business this year? London's food and hospitality scenes are as vibrant as ever, which means that there is increasing competition from a range of quality venues. We work with some of the most successful restaurants and hotels in London, and one thing that they all have in common is their proactive nature at growing their business. This could be taking on new venues, taking on new business or simply looking at ways to be more profitable. This ensures that they stay one step ahead of the competition and continue to grow and be more profitable.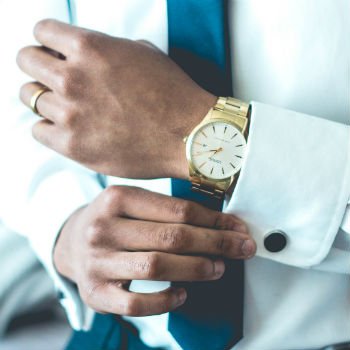 Do you know what the biggest hurdle to growth is?
Recruitment. Ultimately, any type of business is only as good as its people, especially so in customer facing businesses such as restaurants and hotels. However, the rapid growth in the hospitality and catering sectors combined with less and less candidates entering the industry as school and college leavers means that as well as a growing skills gap, there is a recruitment crisis too. This leaves restaurants and hotels across the capital struggling to find quality candidates to fill catering and hospitality roles. As the magazine Fortune magazine said recently, finding talent is "tougher than baking a souffle during an earthquake".
What problems can recruitment difficulties cause?
The obvious one is it can place an incredible amount of pressure on you and your staff if you are running under capacity. Although you may be able to cope in the short term, it is not viable to continue like this as you can often find a domino effect occurs, with exhausted existing staff looking elsewhere in the job market, leaving you even further under resourced. This can even affect your customer's experience of your venue, and in such a competitive market this could have a massive impact on your business...
Help is at hand…
It's no accident that our clients are some of the busiest, most profitable and most prestigious restaurants and hotels in London. Here at West One, we're able to take the headache out of their recruiting, leaving their chefs, managers and executives to get on with what they are good at, growing their business! With one of the largest hospitality and catering candidate databases in the capital, whatever skillset and experience our clients require, we're able to act quickly and efficiently to ensure they have a handpicked selection of top quality candidates, all rigorously interviewed and background checked. Having a stable workforce is a luxury that so many restaurants and hotels don't have but it is one that we can help YOU achieve.