Client or candidate, our services don't end..
Recruitment is a tough industry and the catering and hospitality sector in London is particularly competitive. Therefore it's testament to our fantastic team and the service they provide that we've grown into one of London's leading catering and hospitality recruiters. Experienced recruiters with a broad range of frontline catering and hospitality experience across the team, we genuinely have a passion to provide the very best recruitment services for our clients.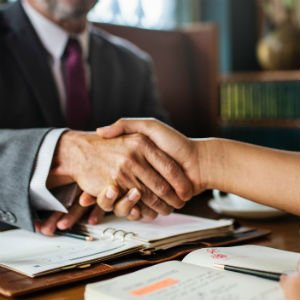 Recruitment doesn't have the best of images or reputations though does it? It's for that EXACT reason that West One was founded. We've used agencies in the past when working in catering and hospitality, both as candidates and clients and found there was very little consistency in service. Whilst all agencies were keen to get our business as candidates or clients, once a placement had been made, very often we never heard from them again, and it's for this reason that at West One, our service doesn't end at this point. Candidate or client, we support both candidates and clients through the probation period and beyond.
For candidates, it means that we can support them during the early days of their new role and iron out any issues or problems Our retention rate is fantastic, and one of the main reasons for this is our candidate support. We can deal with any minor issues that may arise in the early days of their employment which can prevent them becoming bigger problems and we can also offer advice to them as to how to maximise their opportunity and effectiveness in the role. A happy candidate almost certainly equals a happy client.
For clients, we regularly check in with them to check everything is OK with the staff we have supplied them, keeping a check on their performance and attendance. If there is anything that our client is not happy with, this enables us to take swift and decisive action to make things right. It also helps us continually learn more about their business. As experienced recruiters with extensive backgrounds in catering and hospitality, we understand that every restaurant and hotel is different, and we gradually build an in-depth picture of each business's requirements, wants and needs that enable us to offer everyone a continually fantastic level of service in the future.
If you've been put off by previous experience of catering recruitment agencies in the past whether as a client or candidate, take the time to talk to us at West One. With our catering and hospitality backgrounds, it gives us an insight into the industry that most other recruiters cannot match, and we use this to give you the recruitment service that you deserve.