Catering Jobs in Berkshire - 2 jobs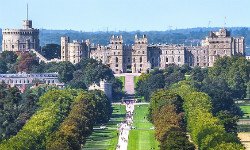 Applying for catering jobs in Berkshire? Berkshire is a county in south east England, west of London and is one of the home counties. Berkshire has fabulous independently owned Bistro's/Gastros and is the home to the only Michelin starred Gastropub in the country. 47 mins from Central London with the River Thames also running through Berkshire is a great location to commute to from London for a catering job.
SENIOR RECEPTIONIST £17K 5 Star Hotel
Catering Jobs
|
Area:
Berkshire |
Salary:
£15K - £20K
Job Spec: SENIOR RECEPTIONIST - £17,000 LIVE IN ACCOMMODATION My client is an independent five star hotel with contemporary, luxurious interior and well equipped bedrooms. They are...
Chefs all levels various Restaurants and Pubs West Sussex
Catering Jobs
|
Area:
Berkshire |
Salary:
£30K - £40K
Job Spec: West One is currently recruiting for Chefs all levels, from Demi Chef De Partie, to Sous Chef to join various prestigious Restaurants and Pubs in West Sussex. The successful Dem...
How to Make Yourself Stand Out as a Job Candidate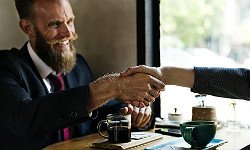 Here at West One, we work with some of the best venues, from Michelin Star restaurants to 5* hotels. Here's some helpful advice on how to make yourself
stand out as a star job candidate